Instagram Trending Reels Video Editing || Capcut Template – Ghaus Editz
Here are some tips for creating Instagram Reels videos that are currently trending:
Use trending sounds and songs: Music is an essential element of Instagram Reels, and using trending sounds and songs can make your video stand out. You can find popular music and sounds by checking the "Reels" tab on Instagram's search page.
Make use of creative transitions: To make your video more interesting, try using creative transitions between different scenes. Some popular transitions include "zooming in/out," "spin transition," and "wipe transition."
Use text overlays: Adding text overlays to your video can help convey your message and make it more engaging. You can use different fonts and colours to make the text stand out and grab the viewer's attention.
Incorporate special effects: Instagram Reels allows you to use various special effects to make your video more exciting. Some popular products include "green screen," "split-screen," and "slow-motion."
Keep it short and sweet: Instagram Reels videos are typically 15-30 seconds long, so it's essential to keep your video short and to the point. Make sure your video's message is clear and engaging right from the start.
Plan your content in advance: Before you start filming, plan out your video's content and storyboard. This will help you stay focused and ensure that your video has a clear structure and message.
Use humour: Humor is always a hit on social media, and incorporating funny elements into your video can help it go viral. Try to think of creative ways to make your audience laugh or smile.
By following these tips and keeping up with the latest Instagram Reels trends, you can create engaging and entertaining videos that will capture your audience's attention.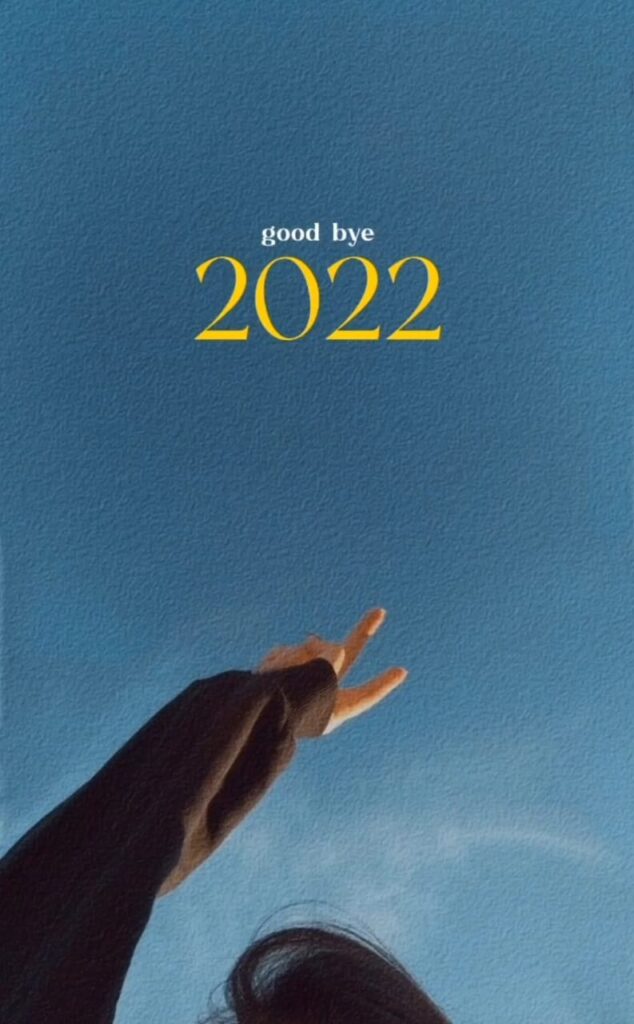 How to Edit Instagram Reels?
Here's a step-by-step guide on how to edit Instagram Reels:
Open Instagram and tap the "+" icon in the top left corner of the screen.
Swipe right to access the Reels camera. Here, you can choose the duration of your Reel, add filters, and adjust the video speed.
Once you have recorded your Reel, tap the arrow in the bottom right corner of the screen to move to the editing page.
Here, you can edit the video by adding music, text, and other effects. To add music, tap the music icon on the left side of the screen and search for the song you want to use.
To add text, tap the "Aa" icon on the right side of the screen and type in your text. You can adjust the font, size, and colour of the text.
You can also add stickers and other effects by tapping the smiley face icon and selecting the ones you want to use.
To trim the length of your Reel, tap the video timeline at the bottom of the screen and drag the handles to adjust the start and end points.
Once you're happy with your edits, tap the arrow in the bottom right corner of the screen to move to the share page.
Here, you can add a caption, tag people, and select the cover image for your Reel.
Finally, tap "Share" to publish your Reel to your Instagram feed, and it will also be visible in the Reels section of the Explore page.
That's it! By following these steps, you can create and edit engaging Instagram Reels that showcase your creativity and personality.